What is Community Frontline?
A brotherhood

Community Frontline is a brotherhood of men who love Fort Worth and who are committed to addressing and solving the problems that cause suffering to the beloved residents of the community.

Community Frontline is made up of various "units." Each unit corresponds to a particular area of service, such as education and health and criminal justice.  To learn more about our units, click here.

If you are a man wishing to be part of the brotherhood, all you have to do is commit to serving in a "unit" and participating in the monthly forum.  To learn more about our monthly forum, click here.

A network

Community Frontline is a network of individuals who care about Fort Worth.  Community Frontline aims to connect people who are already serving in Forth Worth (and who could use some help!) with people looking to get involved (and who don't know how to help!).

If you cannot be a part of the brotherhood, then consider being part of the network.  Let Community Frontline be part of your support system.  We're here to unite and serve–not to compete.

To see a list of organizations who are part of our network, click here.

A monthly forum

"We 'bout that action!"  And the primary way we operate as a brotherhood is through our units.  (

Click here

 to read more about our units.)  But we also host a monthly forum, open to all men, at which we have a speaker and a time for Q&A and a few laughs.  (Click here to see a list of our past speakers.)  The goals of our forums are to unify, educate, and innovate.   To learn more, click here.
Community Frontline of Fort Worth is a registered 501(c)(3) Non-Profit Organization.
"Thx for this. Something I've learned is that some of my former attitudes/beliefs lent to me being disrespectful and even abusive in ways in the past. This is a huge problem. It needs to be brought into discussions and into the light. We need to get away from our preconceived notions as 'men' and value each other as humans that deserve our utmost respect and love, always. Even in the face of fear."
Joseph
Domestic Violence 
"It was an honor to sit and listen to LaTasha's story and I am inspired by how she has turned her broken story into on of healing, awareness, and empowerment"
Joel Sneed
We Are MEN. We Are Brothers. We Are Community.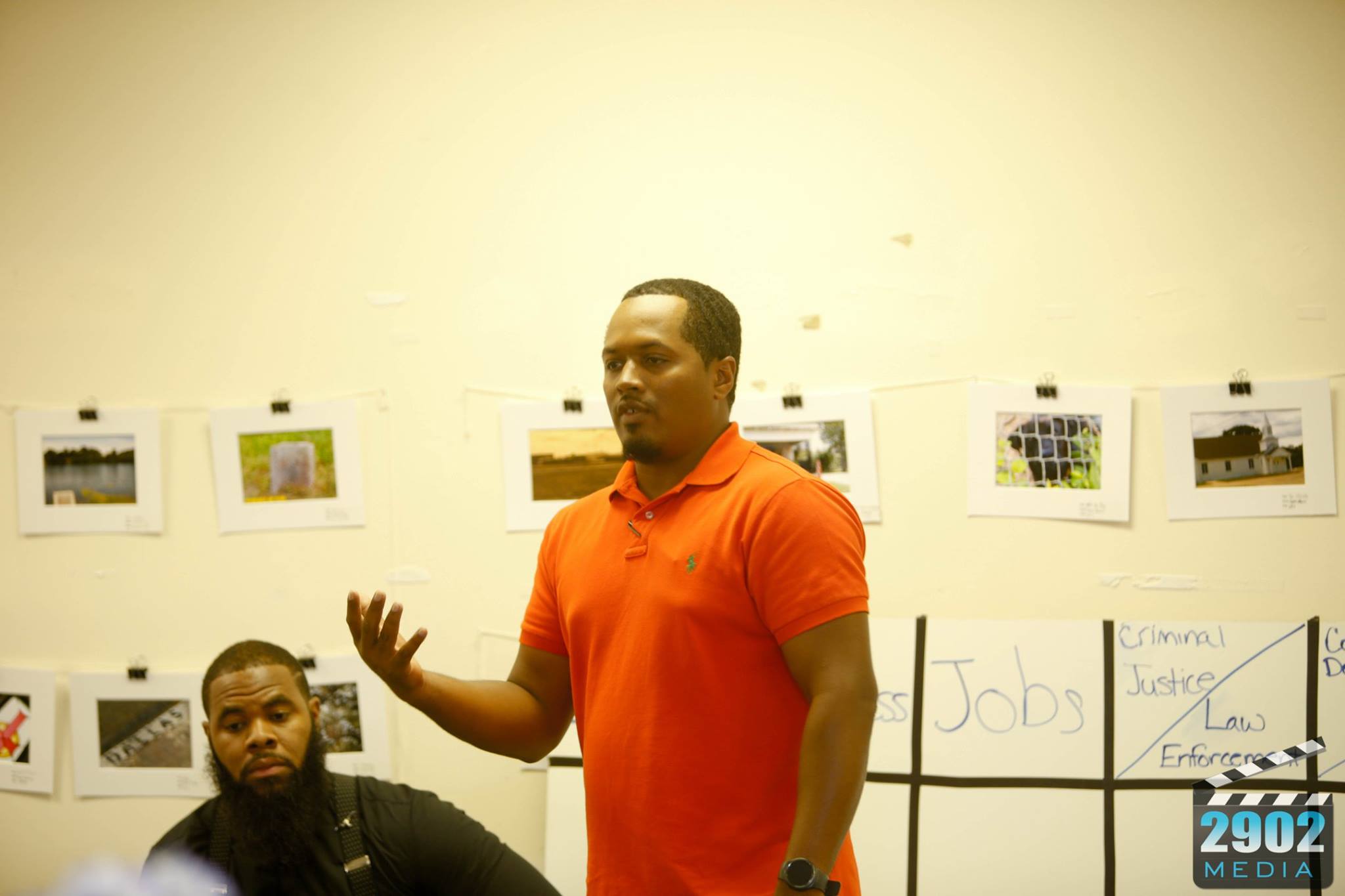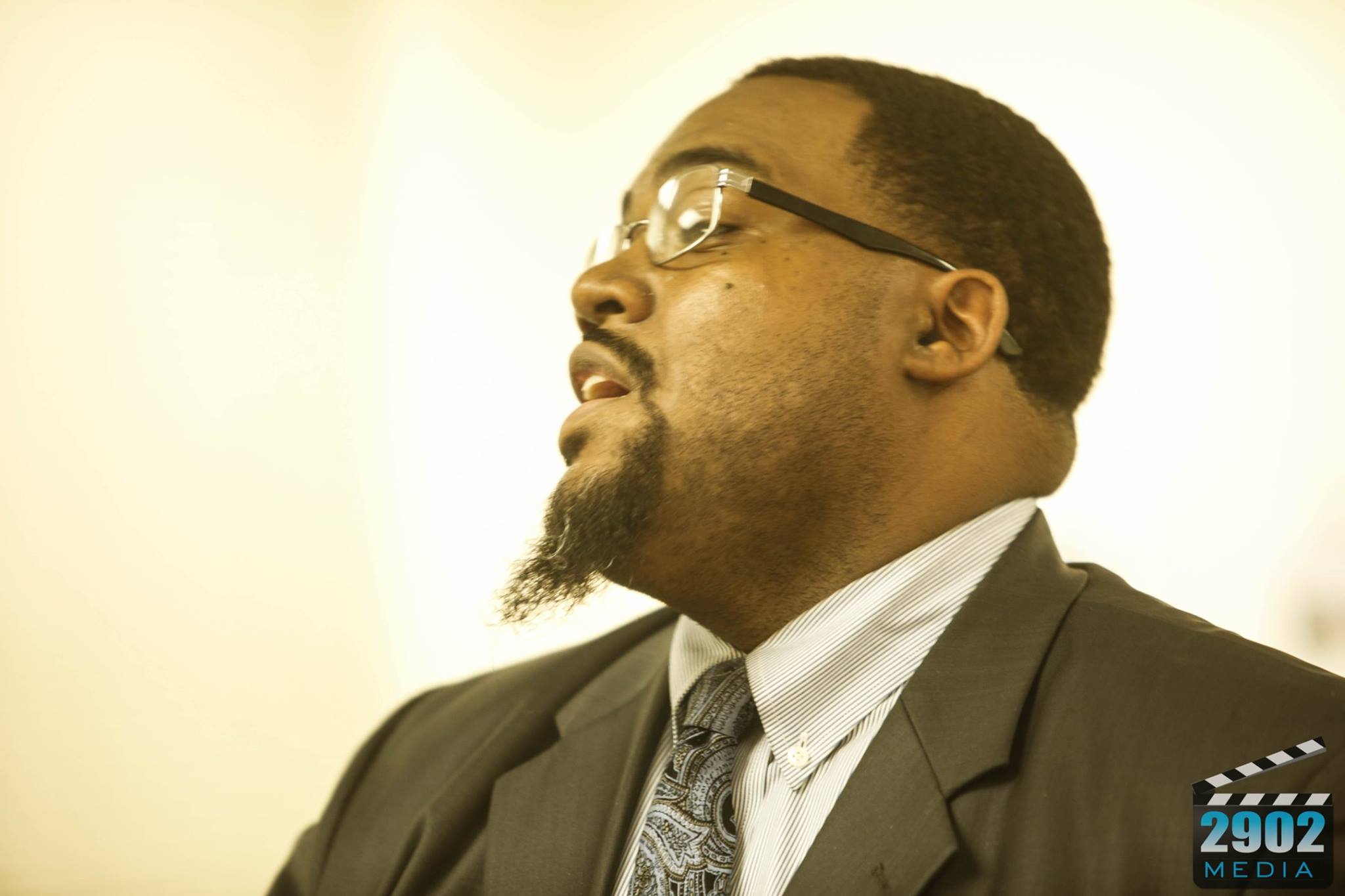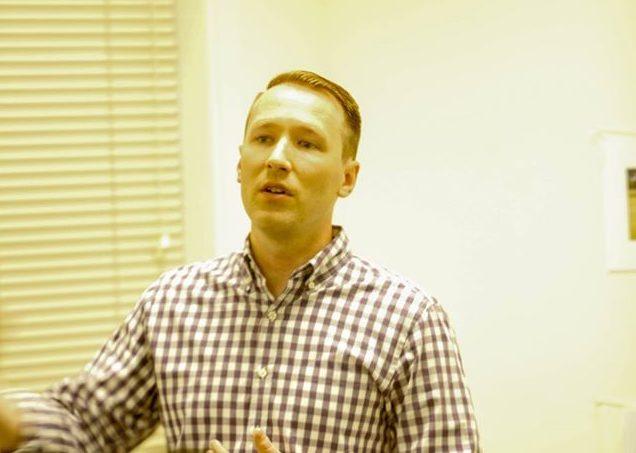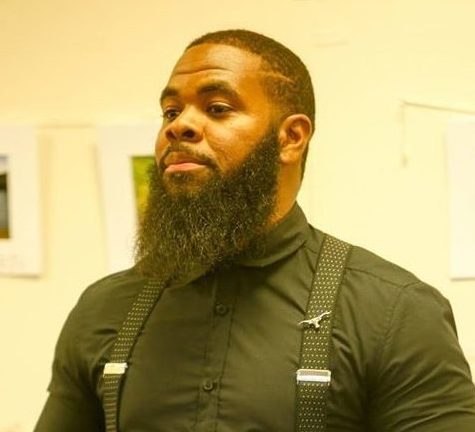 Contact Community Frontline For Help